Customization for world-renowned IP and domestic and international high-end brands
One-stop brand rights protection service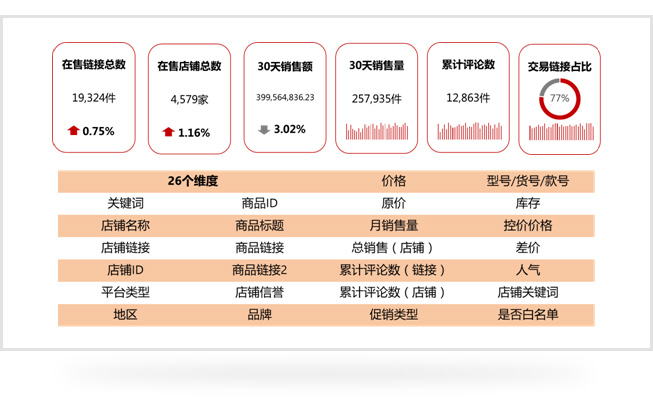 1. Data monitoring (all platforms 24/7)
The brand protection monitoring system we developed through independent R&D targeting infringement act in complex E-commerce environment has realized 24/7 monitoring of all mainstream platforms. Enter the corresponding fields from the business front end, and the back end can start monitoring immediately.
Pinwei has analyzed the rules of mainstream E-commerce platforms in details, accumulated data of various complaint scenarios, and organized special personnel for online rights protection, pre-complaint judgment on infringement, manual review of whitelist, professional verbal language for complaint, standardized response management, complaint progress tracking, and post-complaint data accumulation.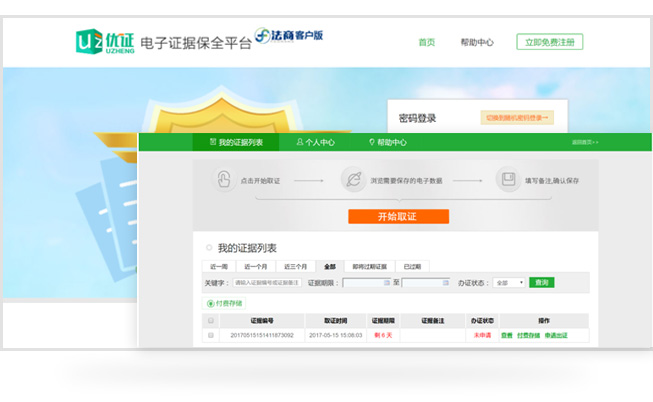 2. Preservation of data as evidence
Cooperation with notary public office to develop online evidence preservation system. Provide online evidence preservation for the infringement situation monitored. Secure operation, compliant result, and convenient look-up and use of result.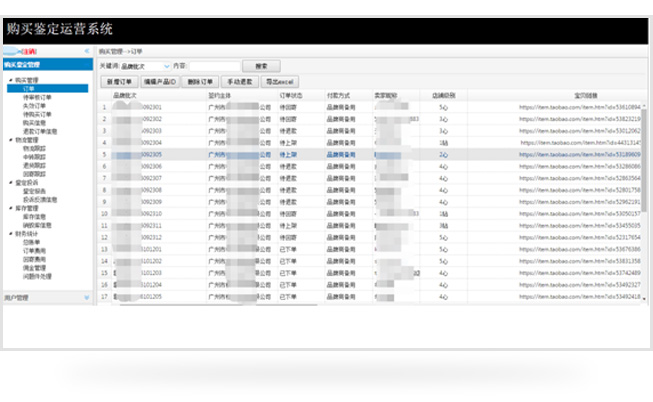 3. Purchase appraisal
Disclose selling beyond agreed areas through purchase data fetching; file complaint against selling price with appraisal report on fake commodity and stop infringement act.
Allow batch use of an unlimited number of certified special accounts; increase efficiency with branches distributed nationwide; strengthen the system management of intellectual property rights; disclose information and integrate online and offline control.Deliver accurate blows to stores selling fake commodities, to prevent repeated infringement; collect seller information and logistics delivery information; integrate online and offline control, and prevent infringement from the source with punishment and warning for violating distributors.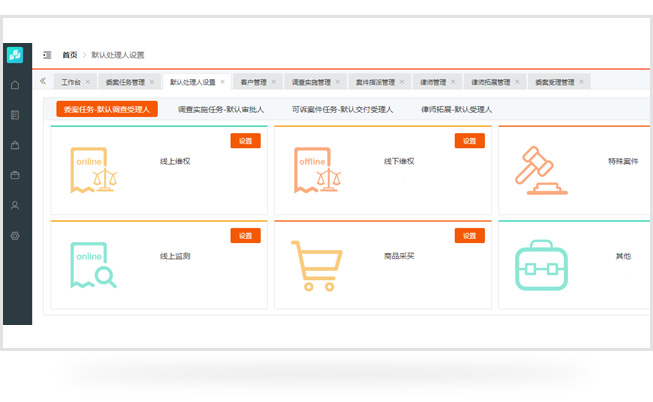 4. Client case management

Whole-process monitoring and management of cases with online litigation platform: task of entrusted filing, investigation task, examination and approval; task of litigable case, attorney matching, case assignment, and notice of closing.

After the case is over, Pinwei will proceed with electronic archiving, to enter it into Pinwei's case processing data system. Pinwei conducts effective recording and analysis of all case data, to provide positive feedback for the upgrade of project continuously.
CopyRight © 2019 Shanghai Pinway Intellectual Property Service Co., Ltd. all rights rerserved