Customization for world-renowned IP and domestic and international high-end brands
One-stop brand rights protection service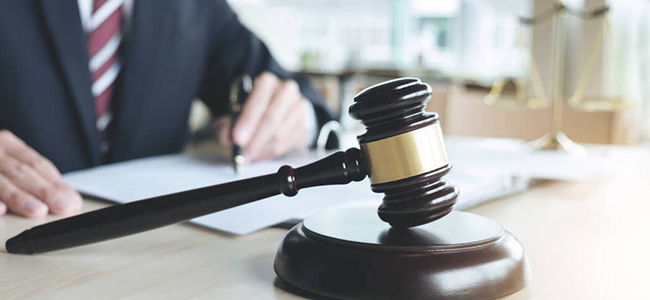 1、Representation of right holder: client expresses demands and provides resources
Rights protection goal, key timelines, acceptable cost of rights protection, willingness to settle and acceptable settlement plan, related personnel, public opinion and social image demand.
2、Rights protection plan: combination plan and risk prediction, plan priority
Basic evaluation of rights, infringement clues and current situation of infringement on the market, defendant risk appraisal, evidence preservation method, judicial environment of jurisdiction, deployment of rights protection team and personnel allocation, timeline advancing plan and post-closure review plan.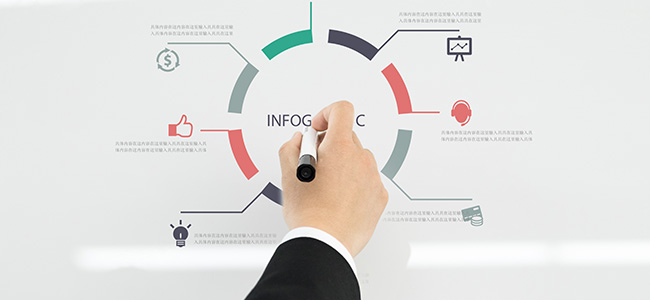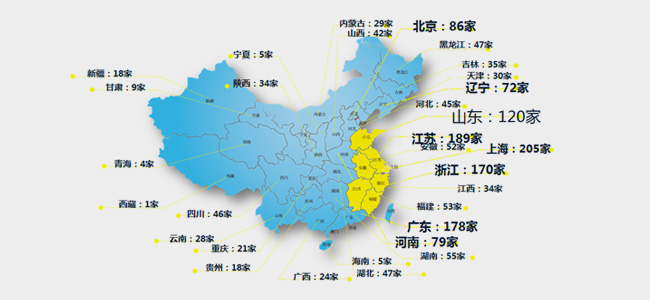 3、 Clue collection: online & offline full coverage
Based on company trademarks, copyrights and patents, the IPR monitoring service system developed by Pinwei through independent R&D searches and analyzes information data of as many as 26 dimensions, monitors market dynamics throughout the network 24 hours per day, and conducts purchasing targeted at commodity links and stores of possible infringement. It covers nationwide offline investigation network and cooperation partners in 25 provinces and 288 cities, and conducts regular inspection of offline E-commerce branches, franchisees, supermarkets & convenience stores, wholesale markets and tourist attractions.
4、Professional rights protection: technical support, risk control, system management
After determination of infringement through online judgment, offline sampling and purchase appraisal, depending on factors including the sales volume of infringement commodity, store type, location and corporate demand, measures such as compliant to platform, evidence preservation, negotiation, infringement litigation and report to industrial and commercial administration are adopted, to remove infringing commodities from shelves, delete links, obtain compensation for infringement and purify market environment, thus achieving the goal of brand protection.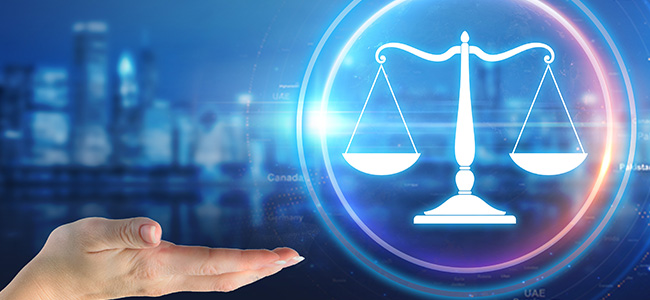 CopyRight © 2019 Shanghai Pinway Intellectual Property Service Co., Ltd. all rights rerserved